Concrete is one of the most important construction materials and it is used in a varity of site structures. Liberty Asphalt uses concrete in some structures, such as pavements, walkways, curbs, parking lots, handicap ramps and more.
For a decorative statement, for low traffic flow, added security, or whatever you need. Liberty Asphalt can help you add that finishing touch with the preparation for installation of concrete bollards. Bollard lights, bollard speakers and bollard signage, or as a stand alone bollard.
COMMERCIAL & RESIDENTIAL PAVING
Liberty Asphalt LLc is a Full Service Maintenance Company. Some of the services we offer are:
Asphalt Paving
Concrete
Hot Tar Crack Fill
Line Striping / Painting
Parking Accessories
Seal Coating
Drain Repair
Water Proofing
Stone and Masonary
Snow Removal
Our painters will finish your parking lot as beautifully as we paved and sealed it. We also apply specialty coating.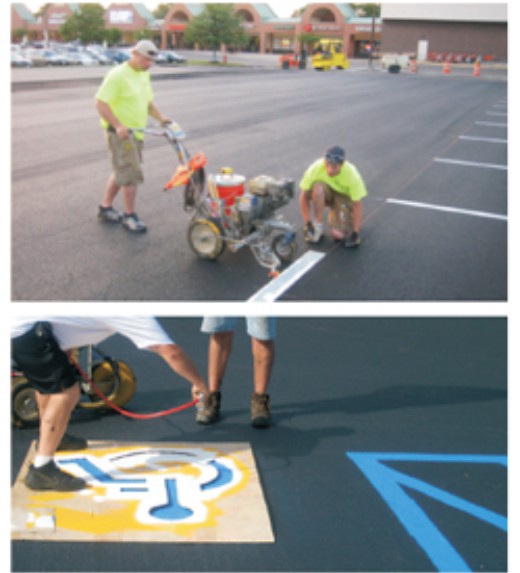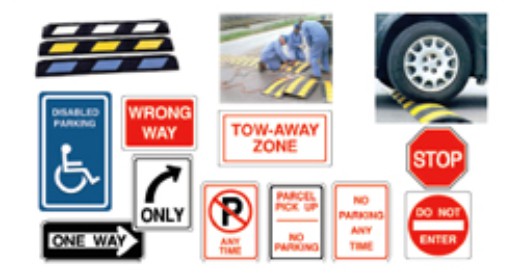 FREE ON-SITE ESTIMATES & PRE-MEASURING
Licensed in Maryland Lic#02363729
Liberty Asphalt LLC
9300 Migan Rd
Randallstown, MD 21133
(410) 382-3373